Corruption disease or how leaders are chosen today
How could we, as a society, ensure that, in positions where the fate of the people is being decided, there will be honest people with a sense of mission. In my opinion, everything is in the selection. At the moment, most of all competitions for public and local government positions are examining the applicant's knowledge, memory, so the intelligence factor (IQ), which shows the understanding of your physical world. But whether a person will perform his duties in good faith will depend on what this man has emotional intelligence (EQ) and mental intelligence (SQ). Strangely, these spheres have been forgotten for a long time. The Renaissance for EQ is coming, where more and more scientists, leaders are talking about this dimension, and society is also beginning to better understand the impact and relevance of this dimension in both personal and wider contexts. But we should go on and the people who apply for jobs where you have to decide on other people have to overcome the tests that reveal your EQ and SQ. This is my vision for reducing this disease.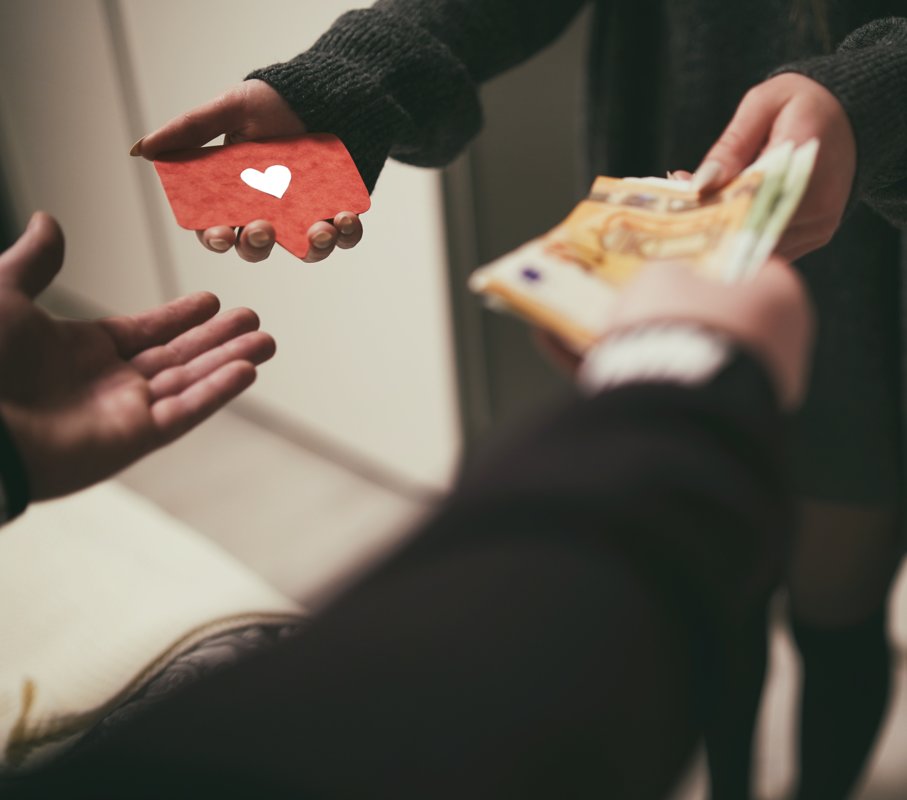 All of us think how it is that people who are in positions where they have to decide for us, they decide against us. And the reason for this is a personal benefit offered by an individual/group in money, grain or pleasure. A man who first encounters such temptation is at a crossroads where I have to decide - I obey my conscience and continue to be a champion of people, or I continue to decide only in the interests of my own and my own little family. It is a decision on what path this man will be in the future. If a man has decided for himself, he is on the road below, where he can continue to be affected. He is no longer a decision-maker, he has become a puppet.
The question is why a person has chosen to go such a path because there is enough probability that at one point he begins to regret his initial choice. He's left without his backbone, his self-confidence is low, the crime he's committed is only a larger stormcloud that has a negative impact on the psyche and well-being.The reason for his actions is simple, I think, that man lives in a 3D world where the spiritual aspect is not present. The man hasn't woken up, he's still on the paths of delusion, driving after the delusions. If the human heart (EQ) and spirit (SQ) are in harmony with the body (IQ), then such a choice does not have to be made by a man, he will not take a decision against himself because the man has known cosmic laws.
The laws adopted by people are only a small part of what are laws in a cosmic context, they are interpreted, subjectly traversed, and, therefore, sometimes unjust. But there is one wisdom that is similar to all laws - the ignorance of the law does not absolve itself of responsibility.
I think we all know the vast majority of spiritual/cosmic laws and, until we have silenced our conscience, we are in harmony with them in the meantime. What you sow, you will mow it. Law on causes and consequences. The law of karma. The passage of this law also has consequences for those actions that are selfish, directed at themselves. Every one of your decisions you've made to the detriment of people will come back to you as a boomerang in this or some of your next lives. It's going to hit you or your relatives. Corruption is basically a deprivation, stealing. By your decision, you have deprived many of the opportunities, better, more comfortable, more sustainable, more meaningful life for others, to make it better for yourself and the tempter. But the tempter will also have his own lessons to go through.
Let us have a healthy body, open hearts and wake up spirit!
Story medium: TARS
Photo from Pixabay
No comments
Leave a reply