My voice
In the air recently, the topic of voting, giving up your own voice. I had a reflection on the subject that I wanted to share with. Of course, in the end, it all advanced to education.
We don't even remember when we started to give our voice to someone who promises to represent you and your interests. I believe we have lost a lot of our voice, our freedom to decide for ourselves, our children. And it's not here that we could change our voice representative every 4 years. I want my voice back on issues that affect my family. I know best what education, what health promotion is needed for my child. Our chance to decide everything with every century is diminishing. If you want to receive educational services that you think are quality and suitable for your children, then you pay for it yourself, if you want to born your children at home, then you pay for it again, etc. This is a question that could be influenced and changed so that the money would follow not to school or medical treatment, but to follow your child. I have not yet found anything to resonate with my voice on this issue.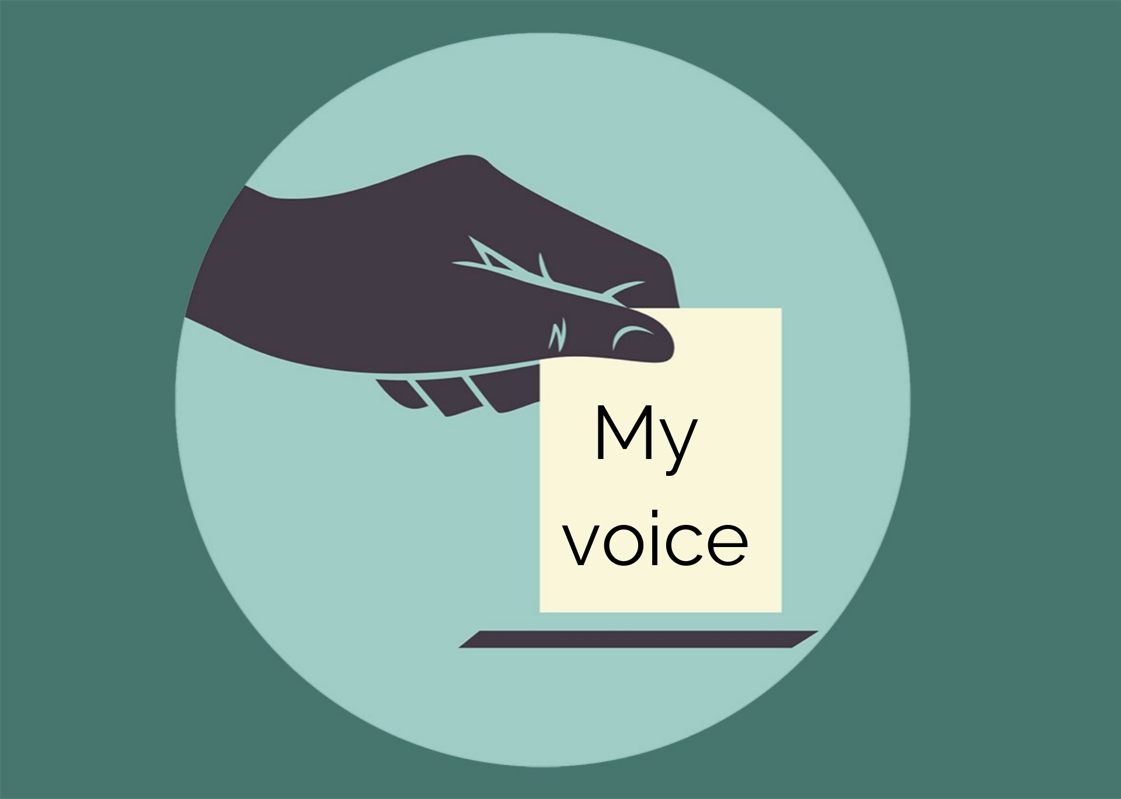 Sometimes in the 19./20th century, we have transferred child development issues to others - the state, the local government, the school and the teachers and every moment we lose confidence and faith in the fact that we know best about our children's path, how to raise and develop them in the best way. His voice has also been given to someone else. Every family, Daddy and Mum, knows their child best and sees his enormous potential, his way of supporting and driving a child. In schools, however, we are still looking at the average: we are trying to improve average rates, we are creating a process that means that on average everyone is successful, all in the same direction and speed. Does it all have a solution? 'Yes!'
The education system needs to be built into individualised, focused on opening up and developing the potential of each child. Each has its own way, its own speed, without comparison with others. Only by myself - have I passed beyond yesterday, and the score is not like a selection in which I will belong - to the admirers, the mediocre or the unfortunate. The assessment is not for me, but for my work, explaining, supportive and motivating.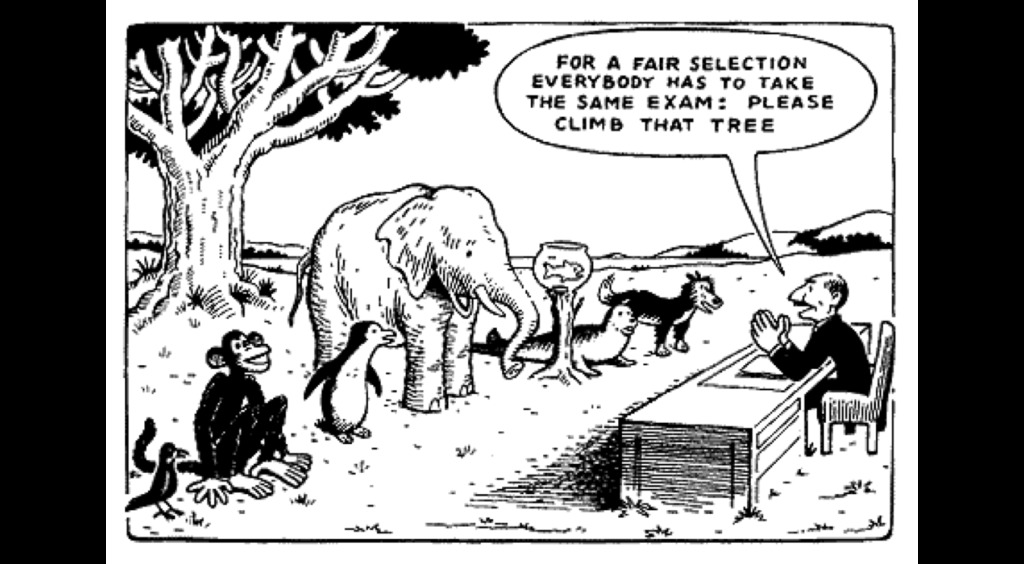 I've recovered my voice. All children was born at home, and we have taken children's development issues back from the state/local government/school to the family. Our children, too, have recovered their voices and understand that there is no small screw in the big machinery, but there are decision-makers about themselves, their own development, their own way. If we are more voters like this, our voice will return to us and our power to decide on our children, which will have a positive impact on the fate of each child and, in the end, the nation.
But I was still looking for what to give my voice to within the framework of the platform for democracy in this election. What are you going to vote for?
Story medium: TARS
Photo from Pixabay
No comments
Leave a reply