Home schooling
We love home education! It's unbelievable how much it has given us! What fun, growth and opening. I have found my heartwork of the moment - to be a mom and a teacher of my children. I feel absolutely in my place. This required a lot of reflection and a lot of reception, but I now observed the huge contribution.Thank you for this opportunity for my husband.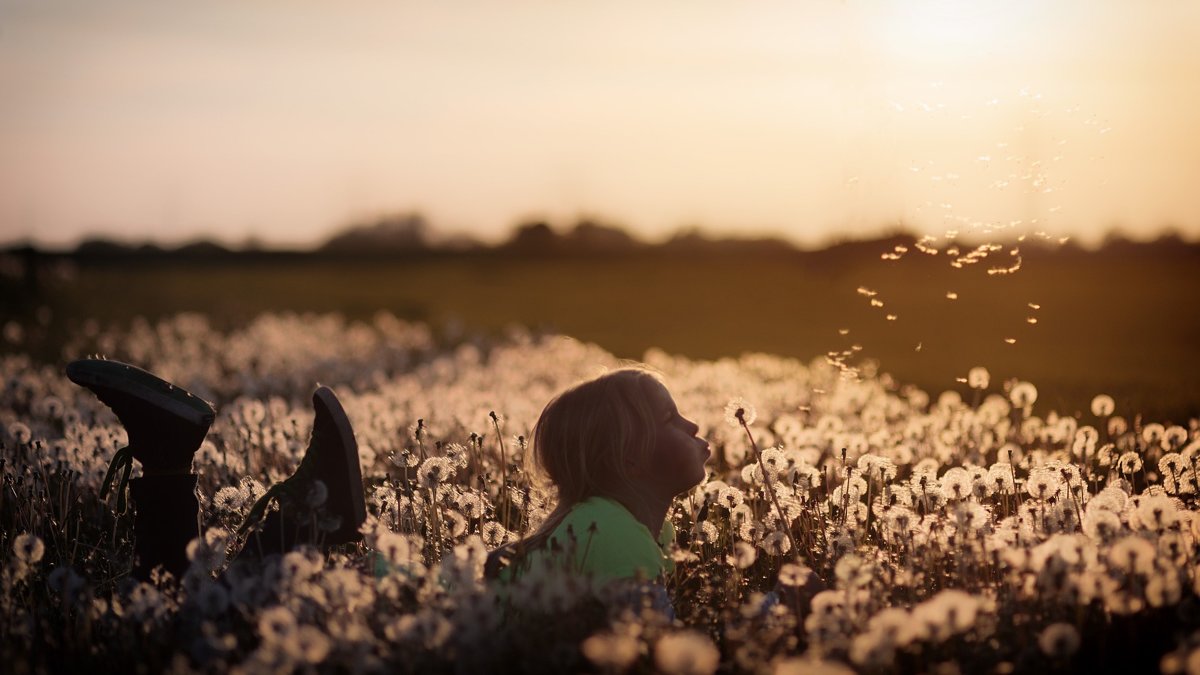 I have a big surprise at how much is given by just one learning hour in the morning. There is a potential for deep concentration, and without unnecessary irritations you can learn a lot and a lot. Children are given the opportunity to dig into their own interests, the training is life-related, there is even more motivation, and then the inner circle revolves from itself. I'm prepared to give the kids the whole kitchen and the rest of their possessions when they're inspired to cook something. Of course, I am present to show the tools and pathways that could help to come to the outcome, but to support the creativity of children as a key task, and to let them go wrong.
With the excellent support of the Universum School (Latvia, Valmiera), we have a digital foreign language learning program that works surprisingly well, I don't have to stiffen about this at all. Other digital tools are good support, but we like the school of life best.
I have a wonderful group of home teaching because they are three children who constantly also teach and develop each other. They also visit different groups, which also contribute to development - music, movement, crafts, the digital world. We have all the time, all museums, libraries, interest education groups, events and nature, and time in a family that is not interchangeable with anything else.
It's our way. And I hope that the ManaTaka association will come alive and regain its strength to promote a loving, creating and meaningful educational opportunity for all children.
Story medium: IEVA
Photo from Pixabay
No comments
Leave a reply